Antique Large Whittington Westminster Chime Art Deco Mantle Clock 1920s 1930s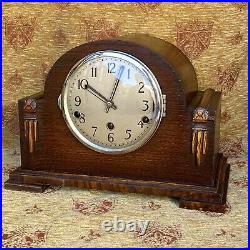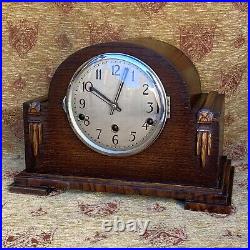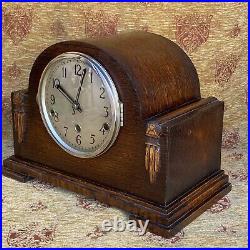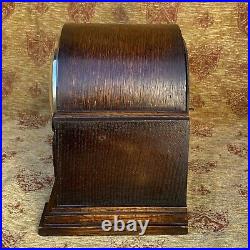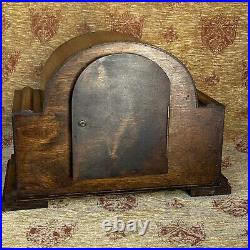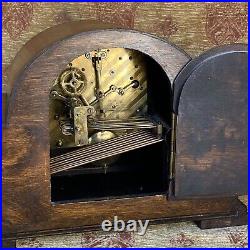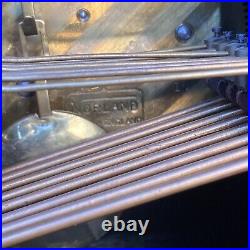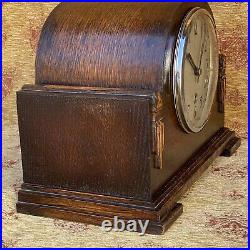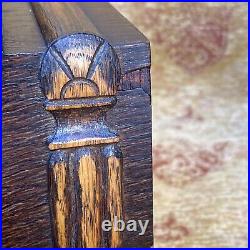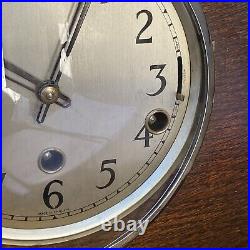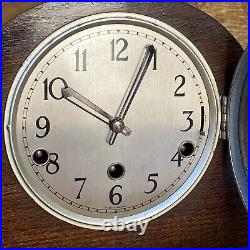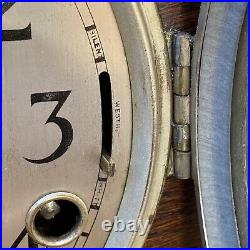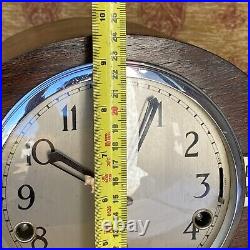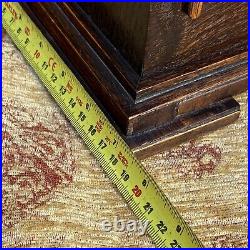 This is a large art deco mantle clock. The clock seems to run for about an hour at a time and then often stops. I've had it running for several hours but it seems to stop eventually so it may need a good service. The chimes work well and the repeaters have a beautifully crisp sound. You can choose to have Whittington or Westminster chimes.
The case has some signs of wear and some light scratches etc as you would expect from a clock of this age. Please get in touch if you would like any assistance in getting the clock set up and running - I can help explain any queries and send videos to help explain the process. Please note, whilst the clock currently works, during transport, all clocks are moved around a lot, and therefore, they may require setting up upon receiving them as well as the possibility of requiring professional assistance or a service as they can get'stuck'. There is no guarantee that the clock will work smoothly after it has been transported. I will always package my clocks with great care to minimise the possibility of this happening.