Art Deco Mantle clock with Westminster Chime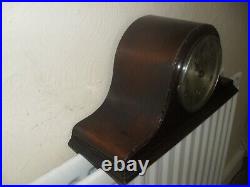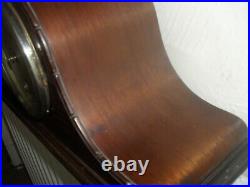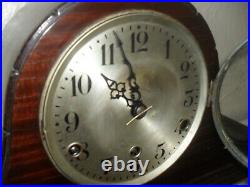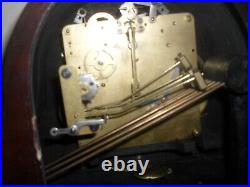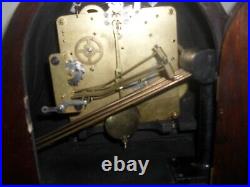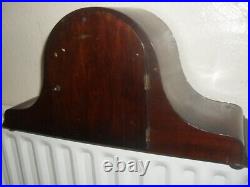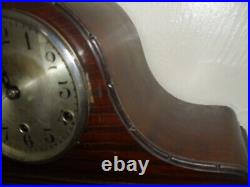 Here is a lovely Westminster chiming mantel clock c/w the full Westminster chimes. Dating from the 1930s this German made clock is in greatt condition for its age. Being 70-90 years old it has acquired a very few minor scars but is in fine condition and the clock works well chiming a portion of the Westminster every quarter building to the full chime on the hour followed by the number of the hour. A fantastic addition to any home business.
All my clocks are run a minimum or 24 hrs immediately before dispatch but settings can be disturbed in carriage, for that reason set up instructions will be enclosed.