Lovely Inlaid Westminster Chime Mantle clock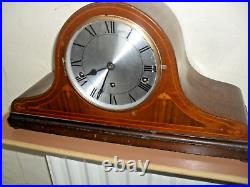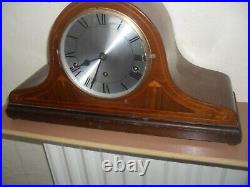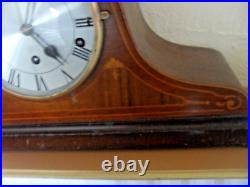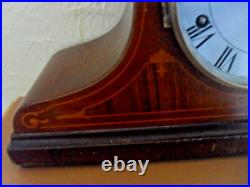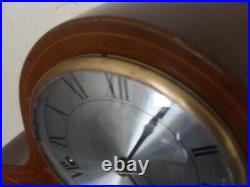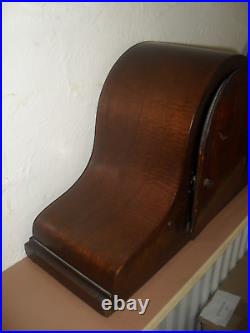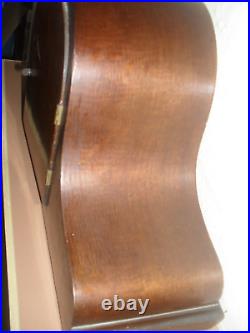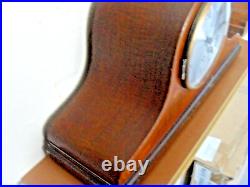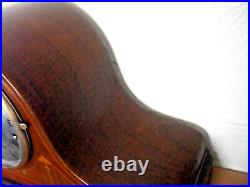 A lovely Inlaid Westminster chime mantle clock from Urgos in full working order It chimes a portion of the Westminster on the Quarters building to the full chime on the hour followed by the hourly chime. This clock is in great condition for its age with only very minor blemishes from age and use.
The case ilaid woth a boxwood border and walnut inlad panels comes c/w pendulum and key and ready to go. All my clocks are run for a minimum of 24 hrs immediately before dispatch but settings can still be disturbed in carriage. For that reason set up and maintenance instructions will be included.