Vintage Wallace Silversmiths Quartz Mantle Clock With Digital Westminster Chime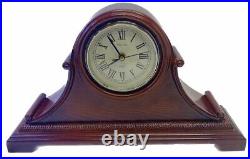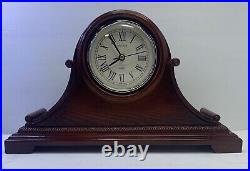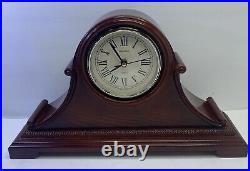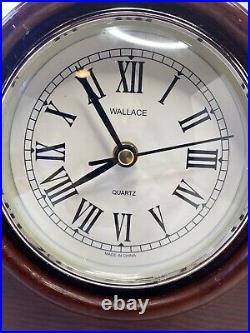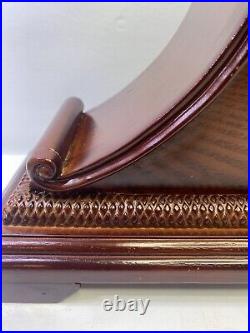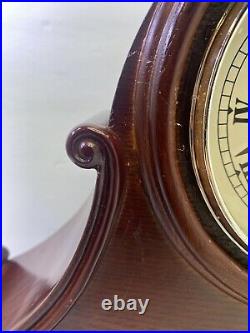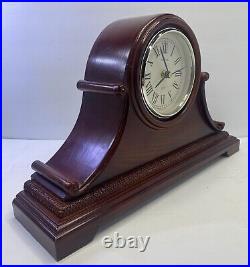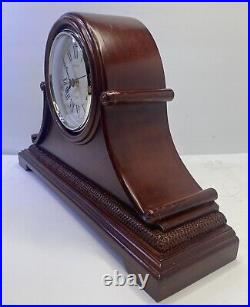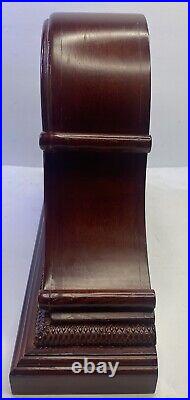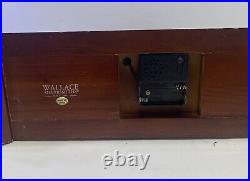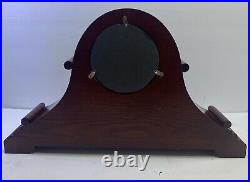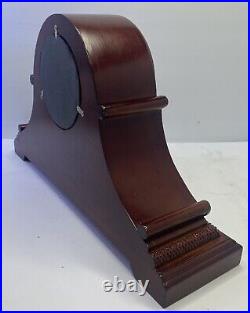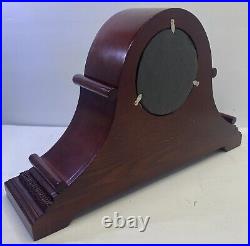 This vintage Wallace Silversmiths quartz mantle clock measures 19in x11in x 5in and is a timeless piece that combines modern convenience with classic design. The clock features digital Westminster chimes, along with 3 other classic chimes to choose from which add a touch of elegance to any room. The clock is a collectible item and would be a great addition to any clock or decorative collection. The brand is Wallace and known for its quality and craftsmanship, and this clock is no exception. It is a mantle clock that can be placed on a desk, shelf, or any flat surface.
The clock's features include chimes that can be adjusted to suit your preferences.